About us
Geekboards is a startup founded by tech enthusiasts for all lovers of high-quality computer peripheral.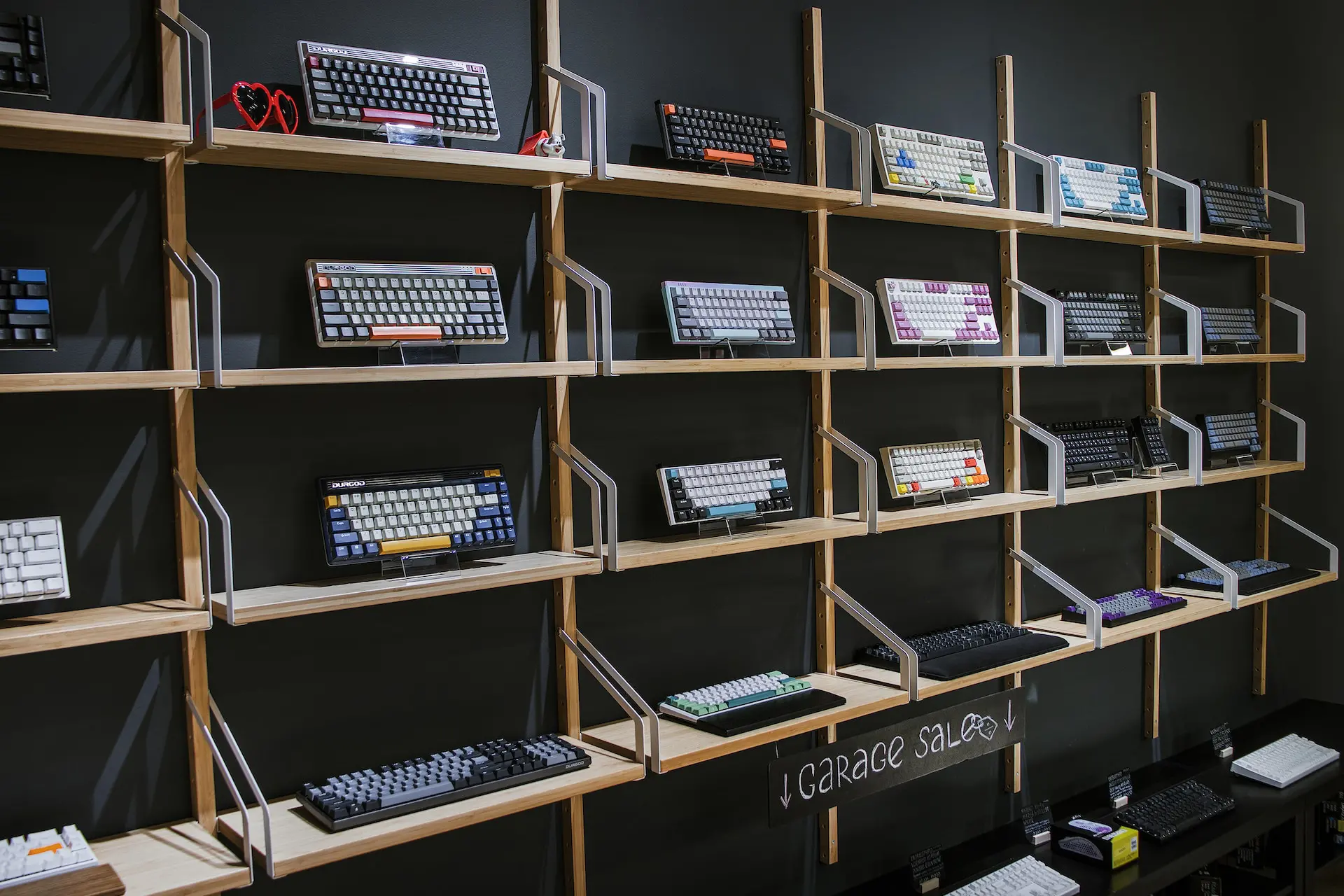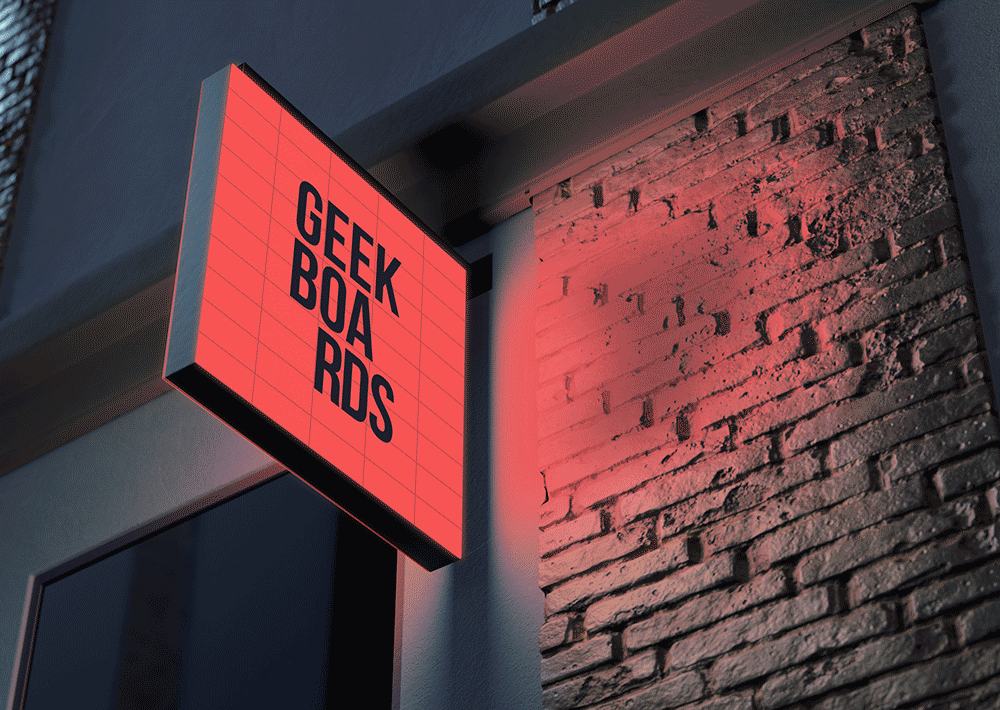 Who are we?
Geekboards is the premier destination for professionals seeking quality mechanical keyboards. We only offer products that we would use ourselves. So, every keyboard you find on our site is backed by our own seal of approval.
Official dealer
Geekboards is an official dealer of Varmilo, Vortex, Metadot, Kinesis, Durgod and other brands. If anything happens to your keyboard, you can easily apply not only to us, but also directly to the nearest brand representative, saying that you bought your keyboard from Geekboards.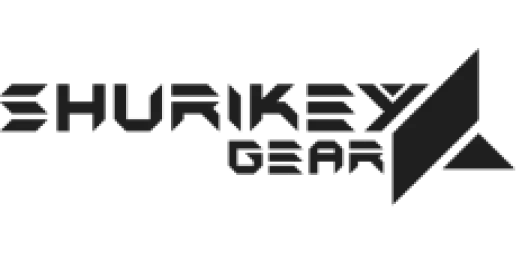 Sounds exciting! But how do you find a suitable keyboard? There are so many...
That's true! It all depends on what you will use your keyboard for the most. It's best to start here:
Do you also have a showroom where I can see and test everything?
Absolutely! We've got a showroom in Berlin full of keyboards ready for a test-drive. Opened it in 2018, first of its kind in Europe. Feel free to drop by!
Prenzlauer Allee 45A, 10405, Berlin, Germany
Mon - Sat, 10:00 – 19:00