How to lube switches
A subtitle showing that cool stuff is coming up ;)
So, if you've ended up on this page — it means that you are mentally prepared to lube your keyboard and have already chosen your switches and lube.
If you're more of a visual learner, there's a great video by Taeha that we recommend as a must-watch:
Tips before you start:
Turn on relaxing music
Recall the 5 stages of accepting the inevitable
Start by lubing one switch and testing the press. If all is well, proceed with the rest
Do everything in the correct order. First disassemble everything. Then lube everything. Then assemble.
Instruction:
1. Disassemble the switch using an opener. We will get housings, a stem, and a spring. It can be disassembled with any flat tool by hooking the upper housind, but in this case, it will take noticeably more time, and you will earn a cool tremor in your hands.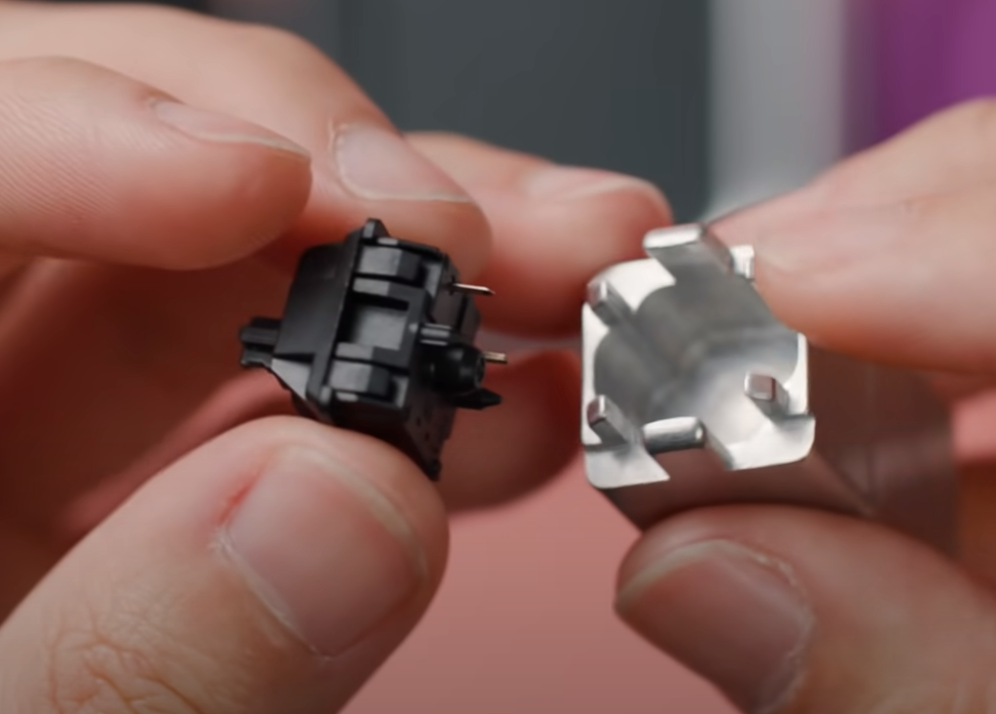 2. Lubricate the sides of the bottom housing and the slider rails with a thin layer of lubricant.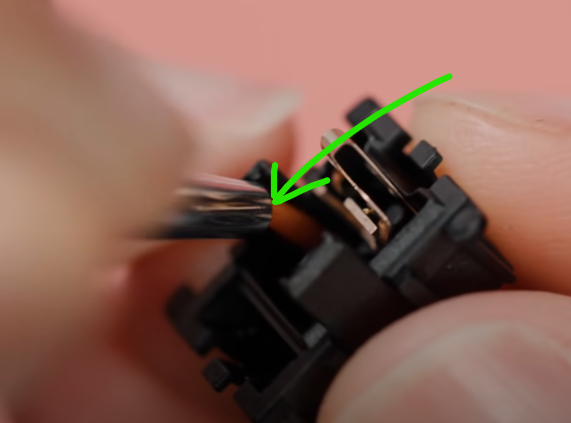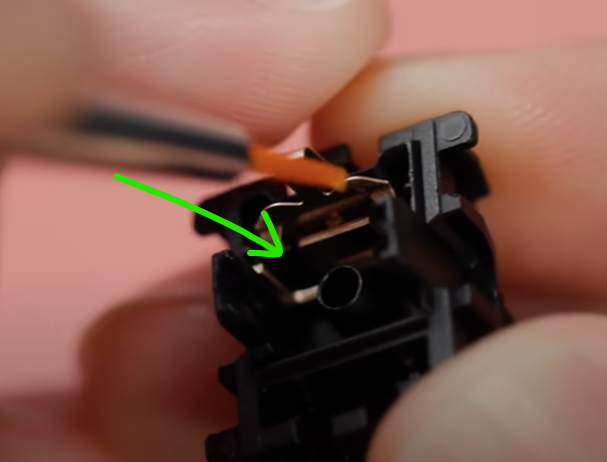 3. Thoroughly lube the ends of the spring where the spring coils are bunched up.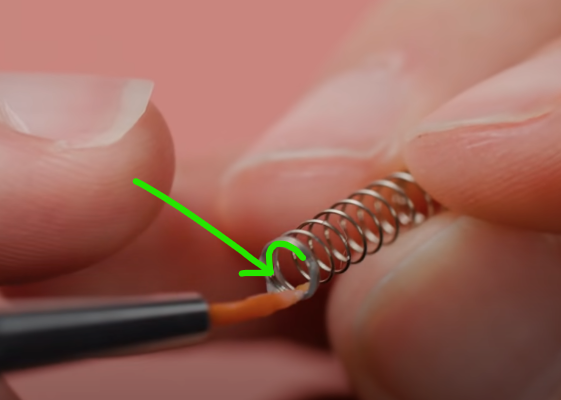 4. Lube the stem sliders and its legs.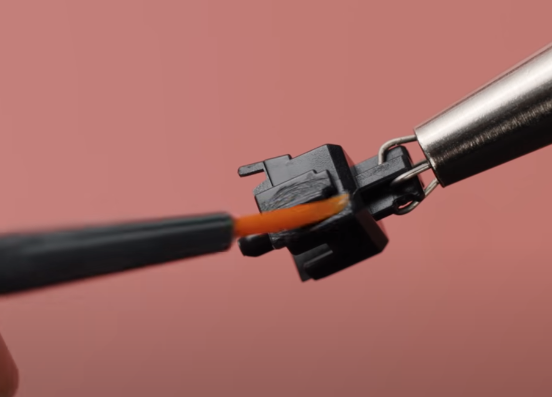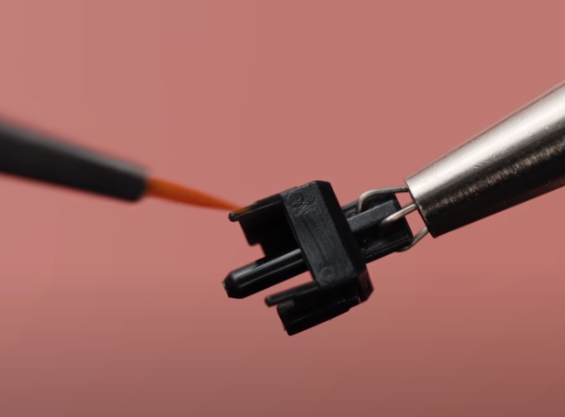 5. The last step is to assemble our switch back and test the press. With the right finesse, the presses of individual switches should hardly differ from each other.
Tool Kit:
Screwdriver — you will need to disassemble the keyboard before starting the work
Keycap Puller — for convenient removal of keycaps
Switch Stem Holder — allows for easy handling of small parts (not essential for stabilizer lubrication)
Switch Opener — useful for disassembling and lubricating the switch under the stabilizer
Disassembly tool kit — for easy extraction of stabilizers
Soldering iron — for desoldering switches
Solder sucker — necessary for desoldering with a soldering iron
Solder — without it, soldering can only be done by mastering magic
Switch puller — for convenient removal of switches
Permatex & Krytox 205G2 lubes — the most popular stabilizer lubricants
Brush — for applying the lubricant
If gearing up and doing everything yourself seems too tedious, here's a link to our SWITCH LUBRICATION service.