Repair of Mechanical Keyboards
Facing keyboard troubles? Don't worry! We're right here in Berlin, always eager to help and bring your keyboard back to life
Book now
We work with most brands on the market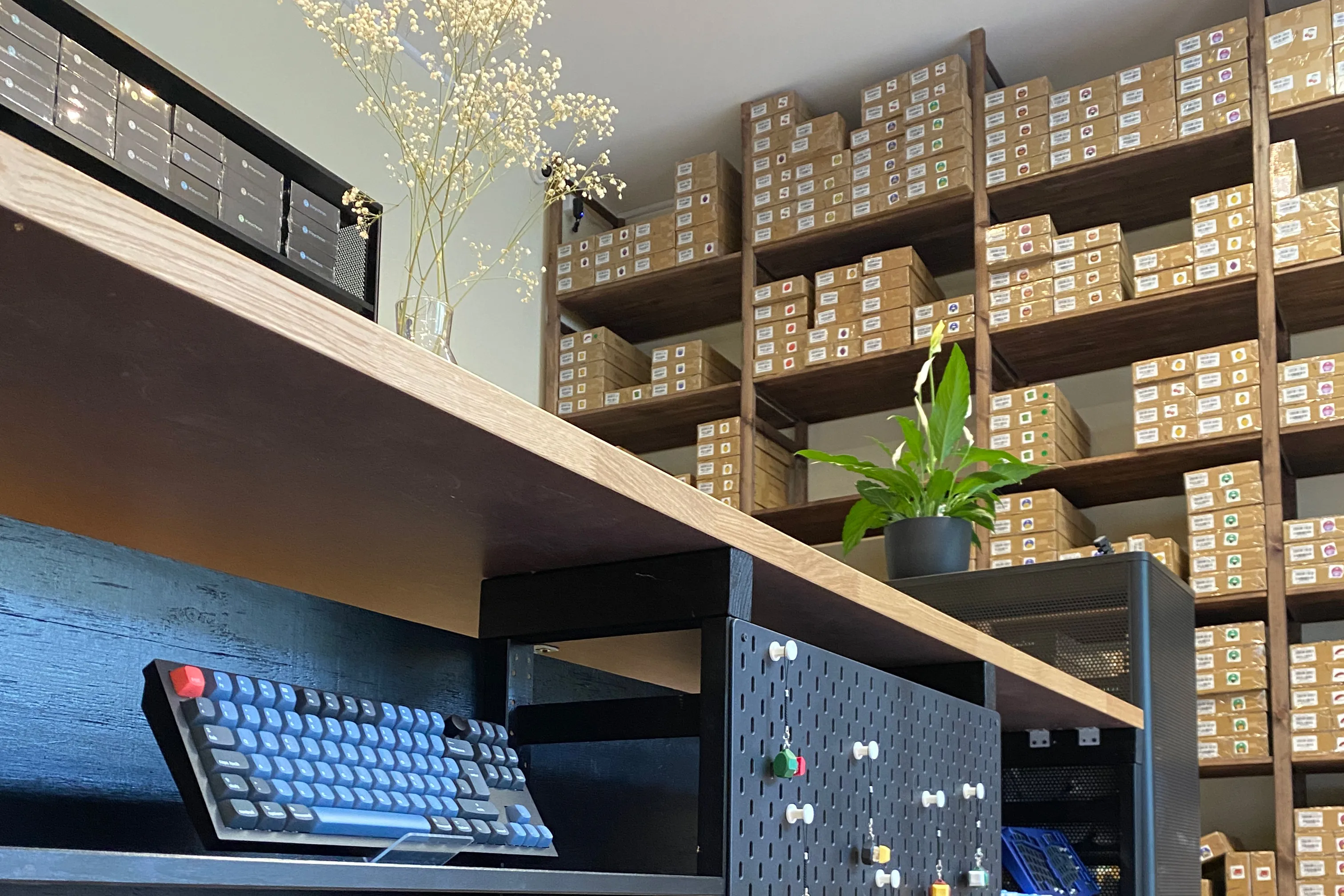 Showroom and Service Center for Mechanical Keyboards in Berlin
Come visit us. You can fix your keyboard, look for an accessory, or pick up a new keyboard
Mon - Sat, 10:00 – 19:00
Warranty up to 12 months
We always test devices after our services, but if something goes wrong due to our oversight, we'll make it right at our expense.
Free diagnostics
We'll determine the cause of the issue with the keyboard, get in touch with you, and explain everything about the upcoming repair.
We keep you in the loop
If there's a simpler and more affordable solution than anticipated, or if unexpected repairs arise, we'll discuss it with you and proceed only with your approval.
Express service
Repairs usually take 1-2 days, but we may need extra time if necessary.
Send us your keyboard
Don't worry, you don't have to pay for anything now. We will diagnose and contact you to agree on the list of works and the cost